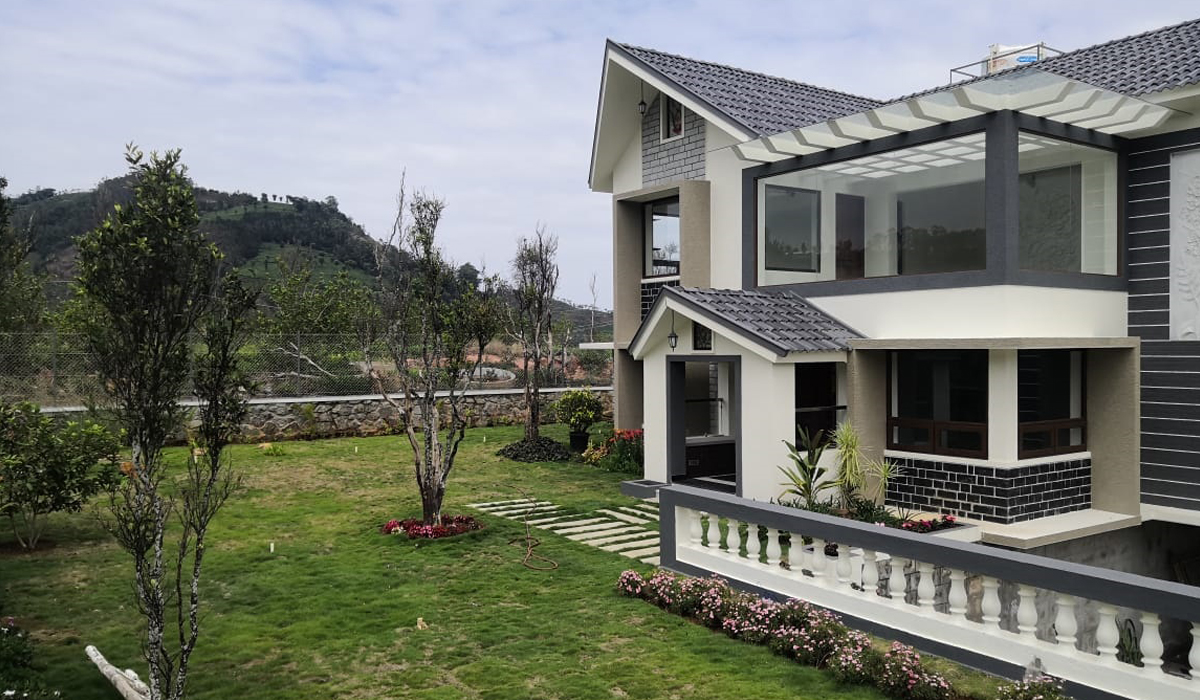 Welcome to Ganapathy Real Estate & Builders
Welcome to Mayur Shopping
Welcome to Rajesh Kanna Tours and Travels
Builder Company, Serving Since 1975.
Founded in 1975 and now run by Dr. S . Gurumurthy Ph.D., Ganapathy Enterprises in Coonoor, The Nilgiris, Tamil Nadu is a group of companies engaged in multiple businesses across different verticals. Ganapathy Enterprises is familiar with the construction business, real estate business, shopping center, and tours and travel business under different brand names. Each company operated independently under the supervision of Ganapathy Enterprises.
Ganapathy Real Estate and Builders
We are here to create amazing spaces around the picturesque Nilgiris, Tamil Nadu. We are the fastest growing name in the real estate business in The Nilgiris - helping customers with buying, renting, and selling of properties.
Mayur Shopping Centre
When you visit Mayur Shopping Center in Coonoor, Nilgiris, you can discover and purchase original Nilgiris eucalyptus oil, almond oil, citronella oil, clove oil, gaultheria oil, tea, coffee, spices, forest honey, homemade chocolates, winter
Rajesh Kanna Tours and Travels
Rajesh Kanna Tours and Travels introduces the most exciting and affordable tour packages based on your requirements. We have a fleet of vehicles to fulfil your different travel requirements across Ooty, Tamil nadu and other states of India.
Ganapathy Real Estate and Builders
We are primarily involved in dealing with a range of properties in Nilgiris which includes Tea Estates, Land or Plot, Bungalows, Houses or Cottages, Gated community, Hotels and others.
Renovation of Vintage Bungalows
At Ganapathy builders, we are also engaged in the Renovation of Vintage Bungalows in The Nilgiris.
Construction
Ganapathy Enterprises is a name synonymous with Construction business, both residential and commercial, in Nilgiris.
Gated community
Our Gated Community provides its residents a more secured environment and luxurious amenities to its residents.